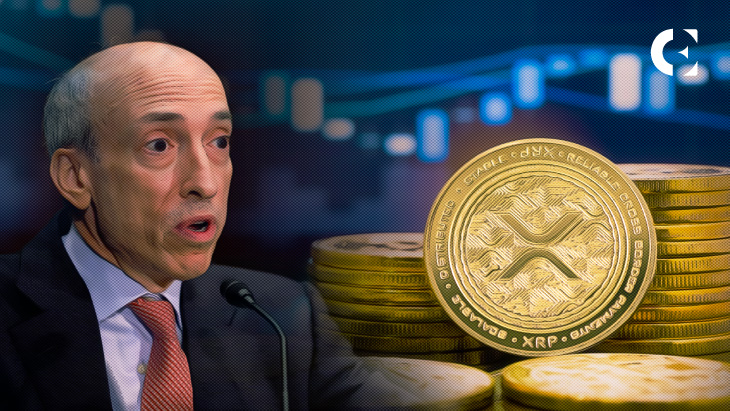 Ripple Will Be Billed a Minimum of $250,000; Says XRP Attorney 
He stated that the same legal assistants scrutinizing Ripple's files would check the SEC's texts.
He invited opinions from his followers on the amount and the number of documents submitted.
The XRP attorney John E Deaton propounded that a minimum of $250,000 would be required for remunerating multiple paralegals, associates, and partners who review the documents submitted for the SEC-Ripple case's summary judgment.
On May 20, Deaton shared a Twitter thread, inviting the opinions from his followers, regarding the amount expected to be billed on Ripple:
In a preceding tweet, the lawyer acknowledged different opinions and perspectives within the crypto community, asserting that "at the end of the day, we [they] are all speculating". Considering the multiple outlooks within the community, Deaton has provided a stage for crypto enthusiasts to comment on their notions regarding the summary judgment. He raised the pertinent question on the number of "documents submitted with the summary judgment".
According to Deaton's tweet, multiple legal assistants and partners would be appointed for scrutinizing the documents submitted, verifying whether the texts comply with Judge Analisa Torres' decision. He pointed out that the same team would be responsible for reviewing the Securities and Exchange Commission's (SEC) submission.
On May 19, the XRP advocate posted on his Twitter page, expressing his concerns about the delay in the settlement discussions, receiving a wide range of comments. The tweet read:
A lot of comments about whether this delay is for settlement discussions. If the Hinman emails were going to lead to a settlement it would've been before they turned them over to Ripple. IMO, the SEC has accepted that the Hinman emails are eventually going to be made public.
Deaton's recent tweet followed the previously mentioned tweet, appreciating the active participation of his followers in commenting and further speculating. His latest tweet also received distinct comments; some completely agreed with him and some pointed out the possibility of a bigger amount.