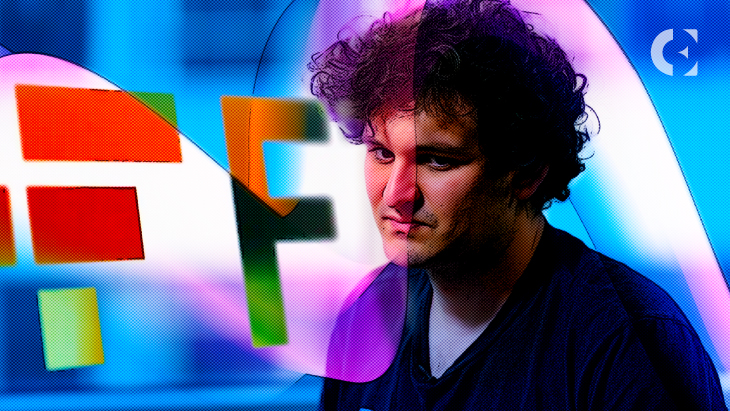 Sam Bankman-Fried's Legal Fees Funded by Alameda Research
The funds were part of a $10 million tax-free gift to his father in 2021.
A loan that Bankman-Fried received from Alameda Research funded the gift.
Sam Bankman-Fried, the disgraced CEO who headed the collapsed crypto exchange FTX, has reportedly been using funds borrowed from his bankrupt crypto empire's sister company to pay his mounting legal fees. Bankman-Fried, who claimed last year that he was down to his last $100,000, has tapped into the millions of dollars that he gifted his father using company funds.
According to a report by Forbes, Sam Bankman-Fried's defense team has come with a hefty price tag, and the former FTX CEO has dipped into a $10 million gift to his father to pay the legal bills. People familiar with the matter revealed that Bankman-Fried sent the massive gift to his father in 2021 using a lifetime estate and gift tax exemption, making it virtually taxless.
Interestingly, sources close to the company stated that the funds were derived from a loan that Bankman-Fried received from FTX's sister firm Alameda Research back in 2021. He is already facing charges related to misappropriating FTX customer funds through Alameda Research since as far back as 2019.
Sam Bankman-Fried's defense team is reportedly costing him in the "single-digit millions range." The disgraced CEO is being represented by Mark Cohen and Christian Everdell of Cohen & Gresser. He is also receiving free legal advice from David W. Mills, a close family friend and colleague of Bankman-Fried's father.
News of the latest misappropriation of funds comes just a day after the United States Justice Department brought bribery charges over payment to Chinese officials. The new indictment added to an existing list of 13 US criminal charges that include wire fraud, money laundering, and securities fraud.